Arizona Must Sees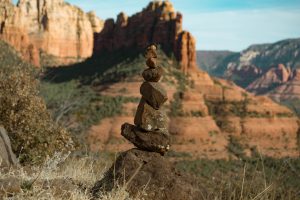 Arizona has become my favorite state over the last year, so its only fitting I share my favorite spots! Now I am no expert on the state, as I have only been there twice. And I don't exactly think my multiple extensive pinterist searches on the state qualify me to give the best travel advice, but definetly enough to share my opinion on the best spots I have been!
So I will start with the national parks! I love national parks and plan to buy the year pass this summer as I plan to spend quite a bit of time out west over the next year.
The number one park on my list, as cliche as it is, would have to be…. The Grand Canyon!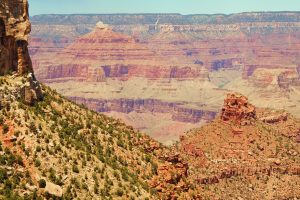 The Grand Canyon is one of those things that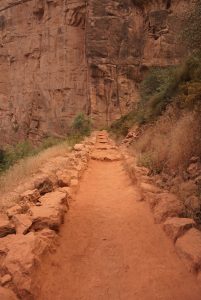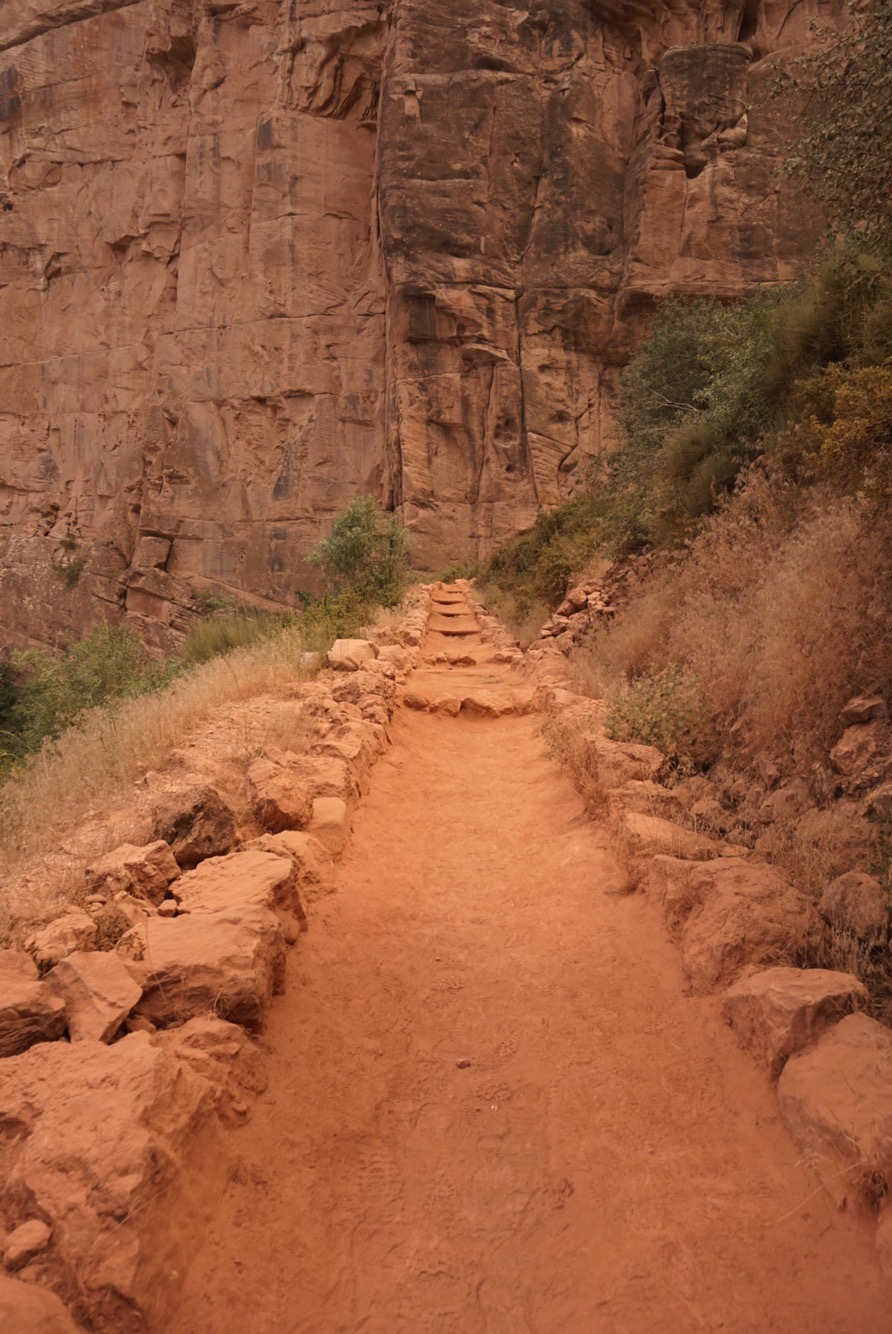 you def need to be able to say you've seen. It's amazing at the first look, and then the further you go down into the canyon it just get better. This summer some buddies and I plan to hike to the bottom and camp out, so I'm sure I will have plenty more blogs to come about this park. The best time to go to the grand canyon would be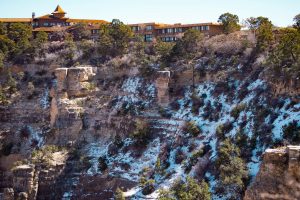 around mid April. If you go much earlier then that you can encounter snow and other winter conditions still. Around June the temperatures are usually around 110 degrees. I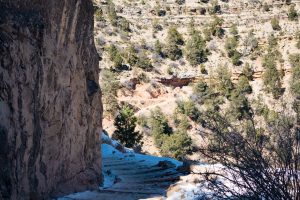 f your from a state like Tennessee, its not the same as a humid tennessee heat. It is a dry heat which in my opinion doesn't feel near as hot as it would here in Nashville. I've seen the grand canyon in both warm June weather, to cold March weather. It's neat to see covered in snow, but not ideal for safe hiking conditons. The top picture is the North Rim in June. The second shot is the North rim in March. The top picture to the right is the bright angel trail in March as well. You can see clealy the icy conditions on the trail. My best friends and I attempted to hike down the grand canyon in those conditions, but didn't even get a mile down before one of us slipped and we decided it wouldn't be smart to continue since we were not prepared for that weather. Another one of the girls and I had sandals on, so we for sure could've been more prepared.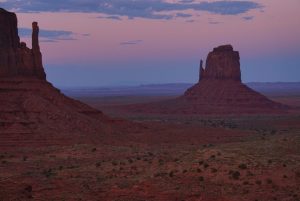 The second park on my list is Monument Valley!
The pictures dont even do the place justice. It is absolutely goregous and crazy to see! I haven't got to hike through monumnet valley as much as I wish I could have. I went here over the summer of 2017 and we stopped here unplanned and got there right as the park clossed so we couldn't go through the park very far. It's crazy to see all the monuments just sitting out there.
Next on my list of must see's is Scottsdale Arizona!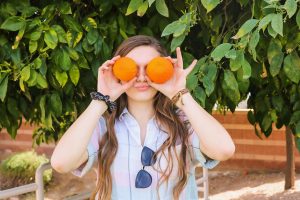 The town of Scottsdale is about 30 minutes from Phoenix and it is absolutely perfect. Scottsdale is basicly my dream town. Scottsdale is full of Sanguaro style cactus, shopping, and touristy places. Any one that knows me could tell you that I have a crazy obsession with cacti. They could also tell you that I have a shopping problem. Scottsdale also has some super cute houses that I can't even imagine ever getting to live in. It's just overall a super adorable town!
Next is a place that's not a national park, but a super crazy cool place to get to see.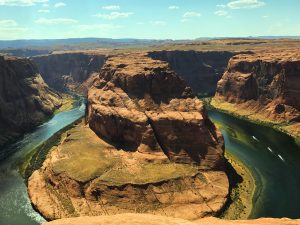 To this day, Horseshoe Bend is still my favorite spot. Horseshoe Bend is located in northern Arizona. The hike up to the view point is about two miles and its very steep at times. I felt like it was fairly easy, but we did it when it was above 100 degrees out and there were several people who struggled to make it up. Just be mindul of your hiking conditions. And you don't want to forget a camera for this one. I would recomend a wider lens than I shot with. I brought my 50-210mm with me and I so wish I woudve had my 18mm with me because the view is just crazy!
Last on the list is Sedona! 
I have only been to Sedona once, and I can't wait to go back. The town we drove through was so adorable but we didn't have a whole lot of time to explore it. We spent the majority of our time in Sedona hiking the Jordan trail. A man at a souvineer shop recomended this trail to us and said it had the best view, and boy was he right! The hike was not the easiest, it started off fairly easy but it ends up turning into some light rock climbing. The climbing is so worth it for such an awesome view though!
These are my top five favorite spots in Arizona and I hope they have been helpful in planning your future Vacation to Arizona!
Click Here to Check Out My Most Recent Arizona Vlog!