Fall Outfit Diary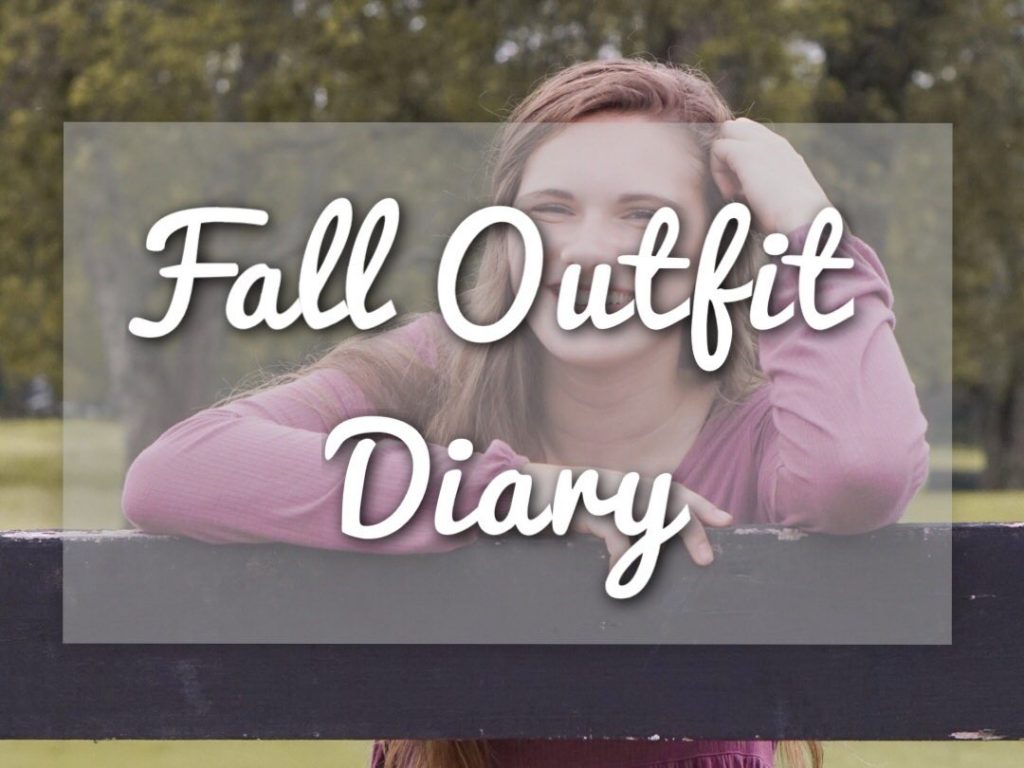 Today I will be sharing some of my favorite fall outfits!
Disclaimer: This is in no way sponsored by Old Navy I just happen to shop there a lot!
So the first outfit is one that could be worn on any fall day. I in particular wore it to church today and is it super comfortable! This dress is from Old Navy and they had it in several other colors and patterns. Its a super comfortable swing style tunic dress. I paired it with some tan booties that are also from Old Navy.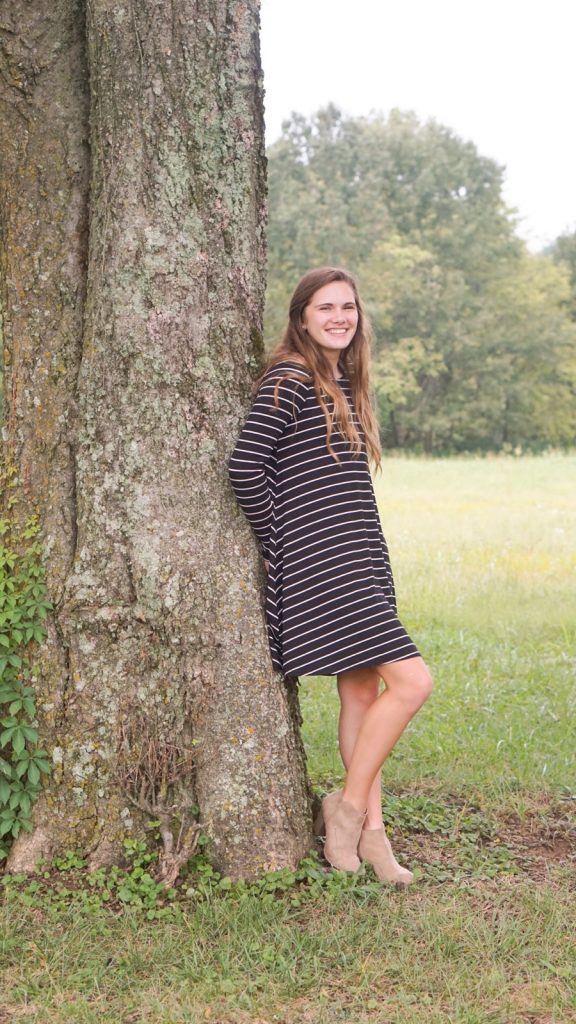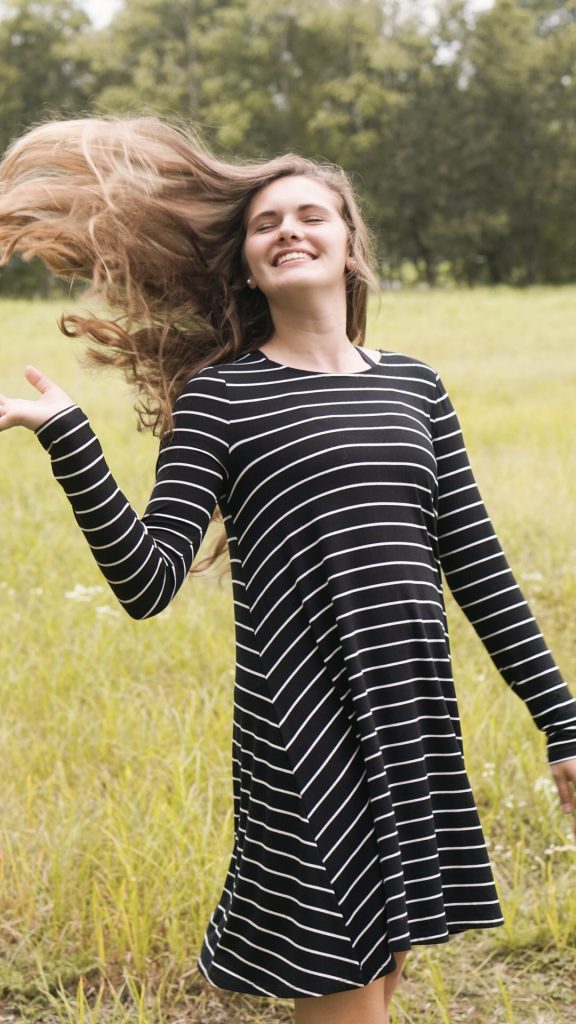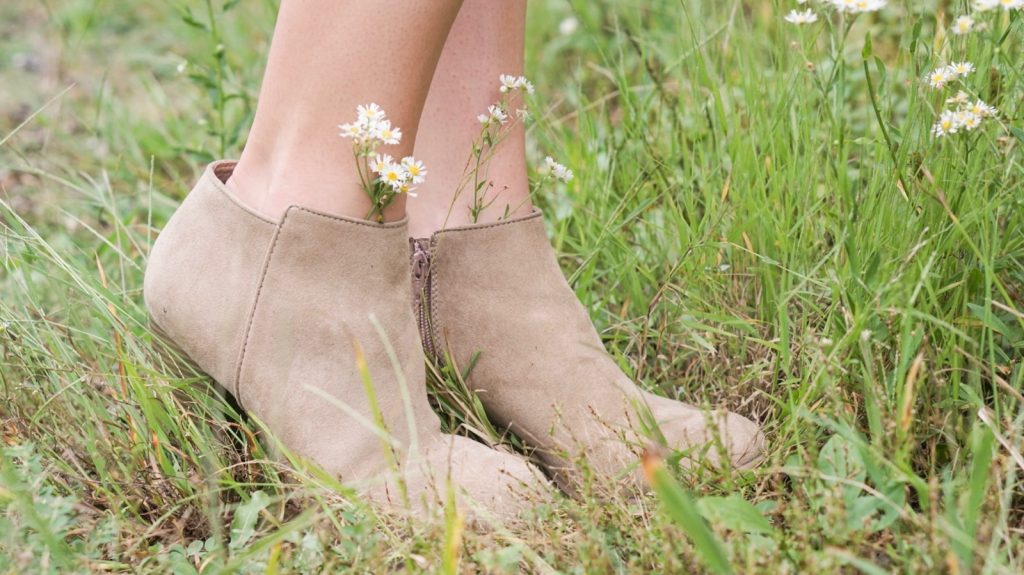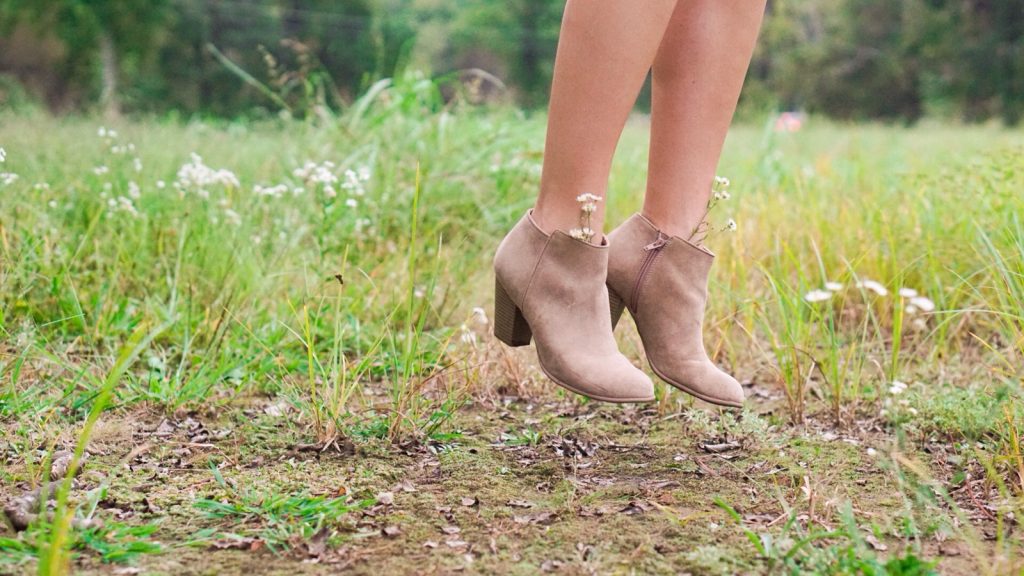 I haven't had these boots but a few weeks but they have definitely grown on me……..(this is where you laugh)
Anyways…. This outfit was super comfy and for sure a favorite of mine.
The next outfit I have is more for a colder day. The burnt orange Sweater is from Old Navy. It has several holes in it but is still pretty warm. It would be great to layer over a low cut dress or with a denim skirt. I paired this sweater with my favorite pair of ripped jeans from American Eagle. As most know ripped jeans tend to get larger holes as time goes on so mine might look like they fit a bit different than the ones on the website but that all comes with breaking in the jeans.
The next outfit I have is a top I got from Kohls, it is Mudd brand. Its a peasant style purple top that has been one of my favorite tops the last week. I paired this with my ripped jeans once again. I actually didn't wear shoes in this pic either but earlier in the week I paired them with a pair of sandals from Rock Candy.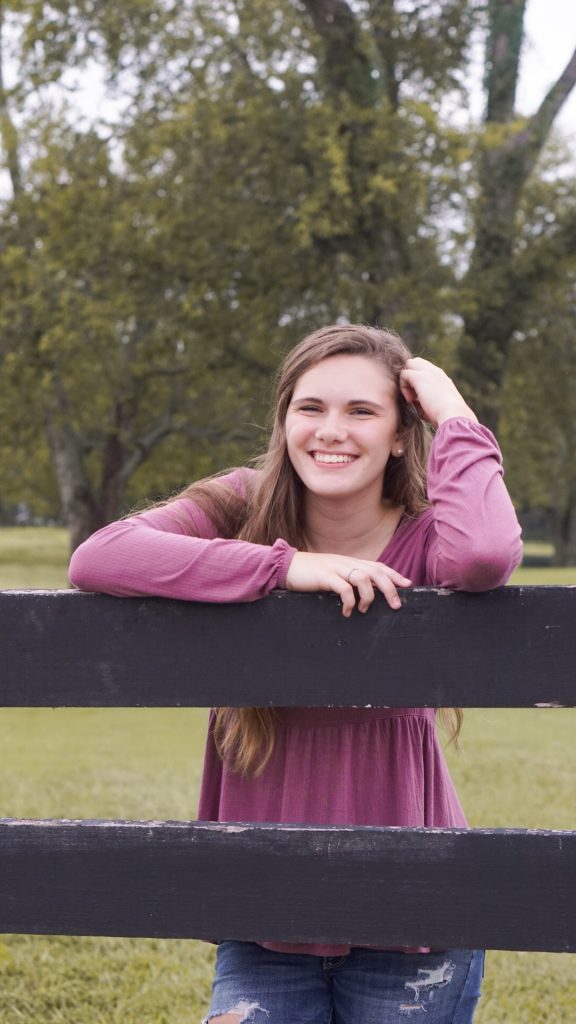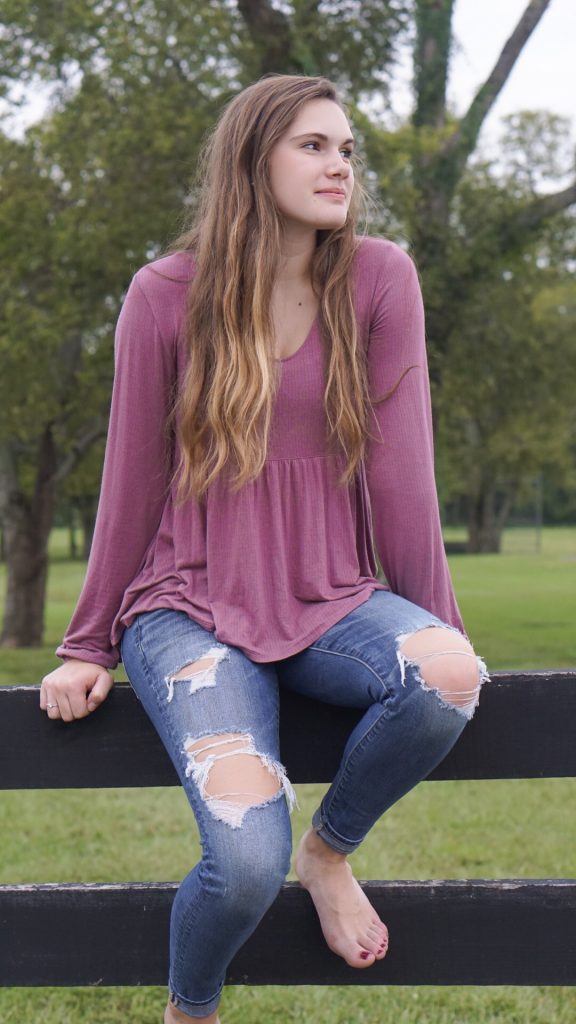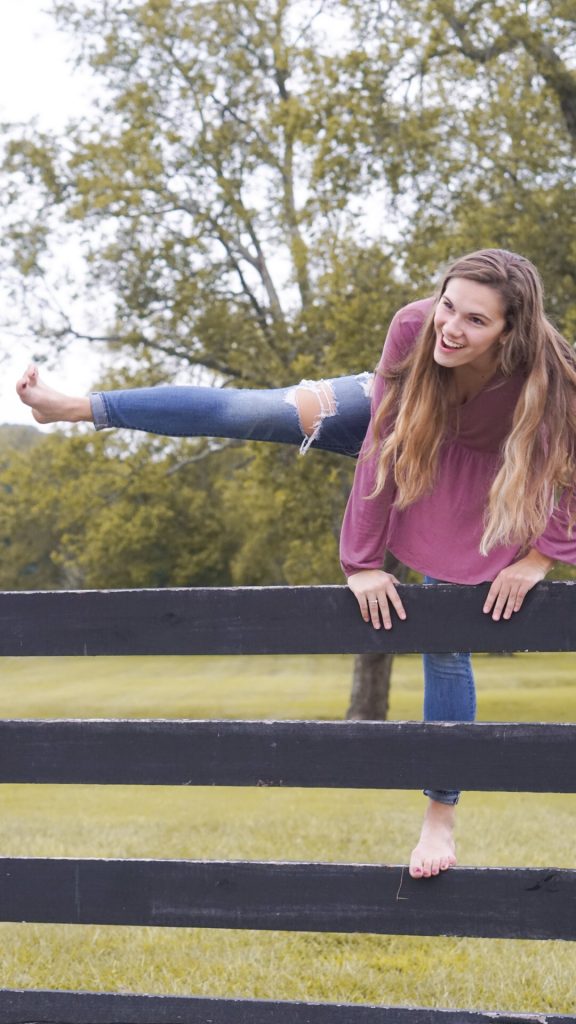 funny story… I actually did clear the fence no mater how unpromising my face looks.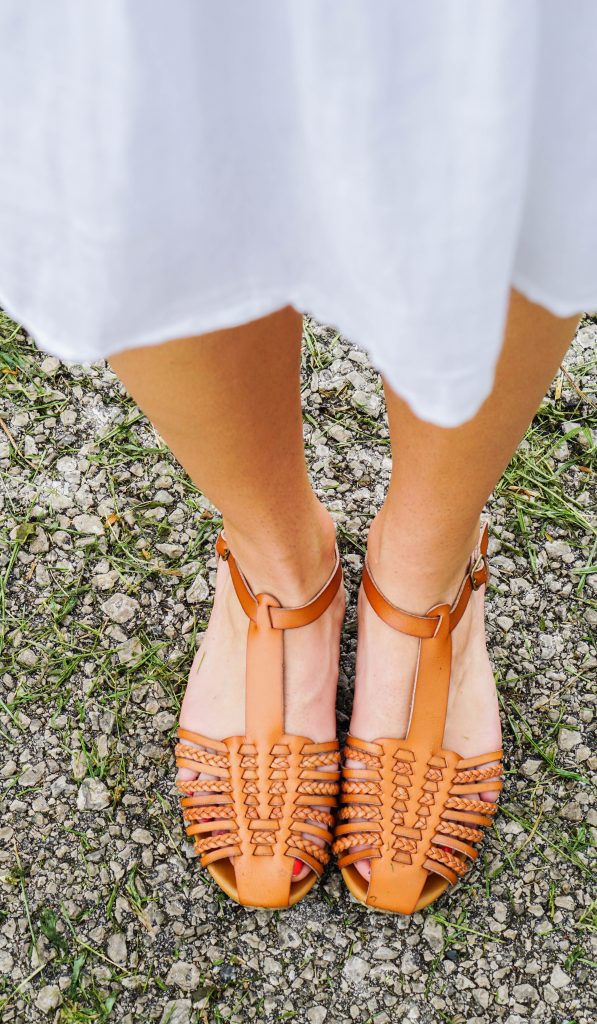 All Photography Taken By….Bronwyn Price
Comment down below your favorite fall outfit essentials and your favorite of my outfits!
Thanks for reading and don't forget to SUBSCRIBE!
ALSO CHECK OUT MY MOST RECENT YOUTUBE VIDEO/CLOTHING HAUL! SEVERAL OF THESE ITEMS WERE SHOWN ON IT!