Music City Like A Local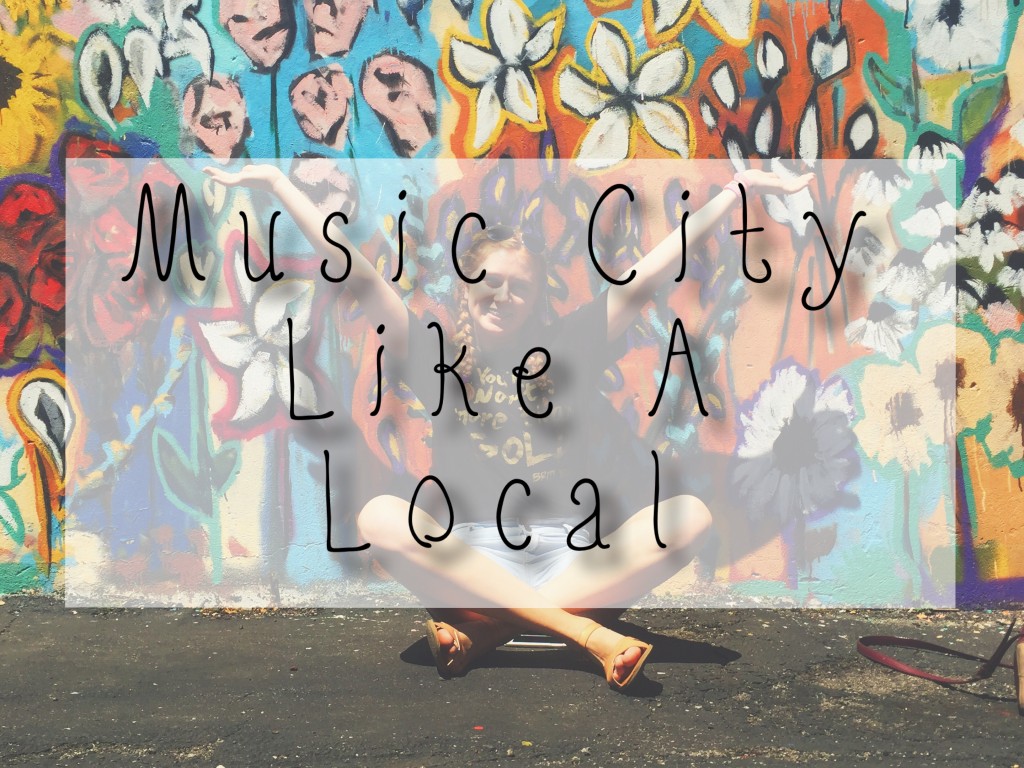 Planning a Trip to Nashville? Here are some top places to visit if you want to travel like a local!
Number One…Food! (Really what else could come first?)
My Favorites Are…
FLIPSIDE
I recommend ordering a plate of tater tot nachos and a chocolate shake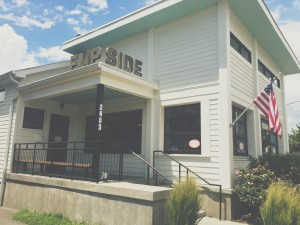 BARTACO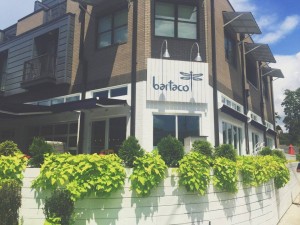 S.A.T.C.O.
And if you're vegan I've got you covered too! THE WILD COW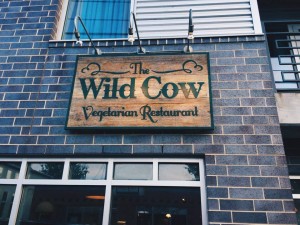 Number Two… Desert!
There are tons of places to get desert some of my favorites are…
SPRINKLES CUPCAKES
Who doesn't want a cupcake out of an ATM?!
LAS PALETAS
FIVE DAUGHTERS BAKERY
(DONUTS)
and last but not least…JENNYS ICE CREAM
Number Three…Murals
If you are looking for good looking backgrounds in pictures Nashville has some AMAZING murals! Most of my favorites are on 12th South or in The Gulch. These are actually two of my favorite areas downtown!
Located at Draper James…THE STRIPE WALL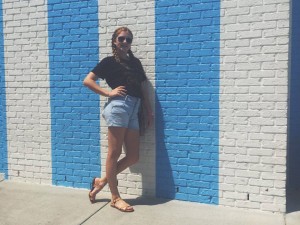 Across from the STRIPE WALL is the I BELIEVE IN NASHVILLE MURAL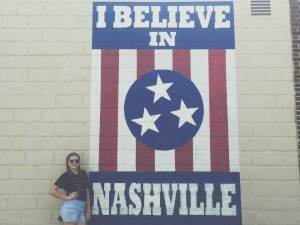 Then down the street a bit you have the…FLOWER MURAL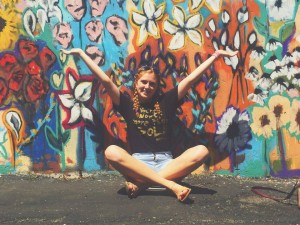 Down the street a bit more…THE BIKE MURAL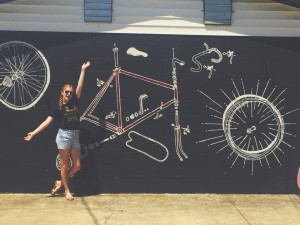 In The Gulch there is a mural called… WHAT LIFTS YOU
A set of wings for standing or older people and a set for sitting or little kids. I have seen pictures or peoples dogs in front of the little ones too and its super cute!
If you happen to be taking pictures at WHAT LIFTS YOU, walk toward the train tracks and there is a huge wall covered in vines and it makes for some super cute pictures too!
Based on the weather when you go you can get a different look. The photo on the left was taken on a cloudy day while the one on the right was taken on a sunny day!
Hopefully you enjoyed these pictures and my Top Favorite Nashville places and that you take your own trip!
Oh and don't forget to stop by the FROTHY MONKEY for a cup of coffee and a boost of energy after your long day in Nashville!