Road Trip Packing Tips
Lately I've been researching Road Trips, particularly ways to optimize my packing and lugage experience. Today I have decided to share my tips and tricks on packing with you! I've also created three different packing check list printables for you!
Plus, I go on a road trip just about every weekend so I've got lots of experience in that department.
So here we go, this is how to pack for 48 hours for three different trips... Hiking, Beach, and City!
Hiking! So for hiking, were going with a backpack road trip style of packing!
Beach!
City!
Kenzi Marie - Blog and Photography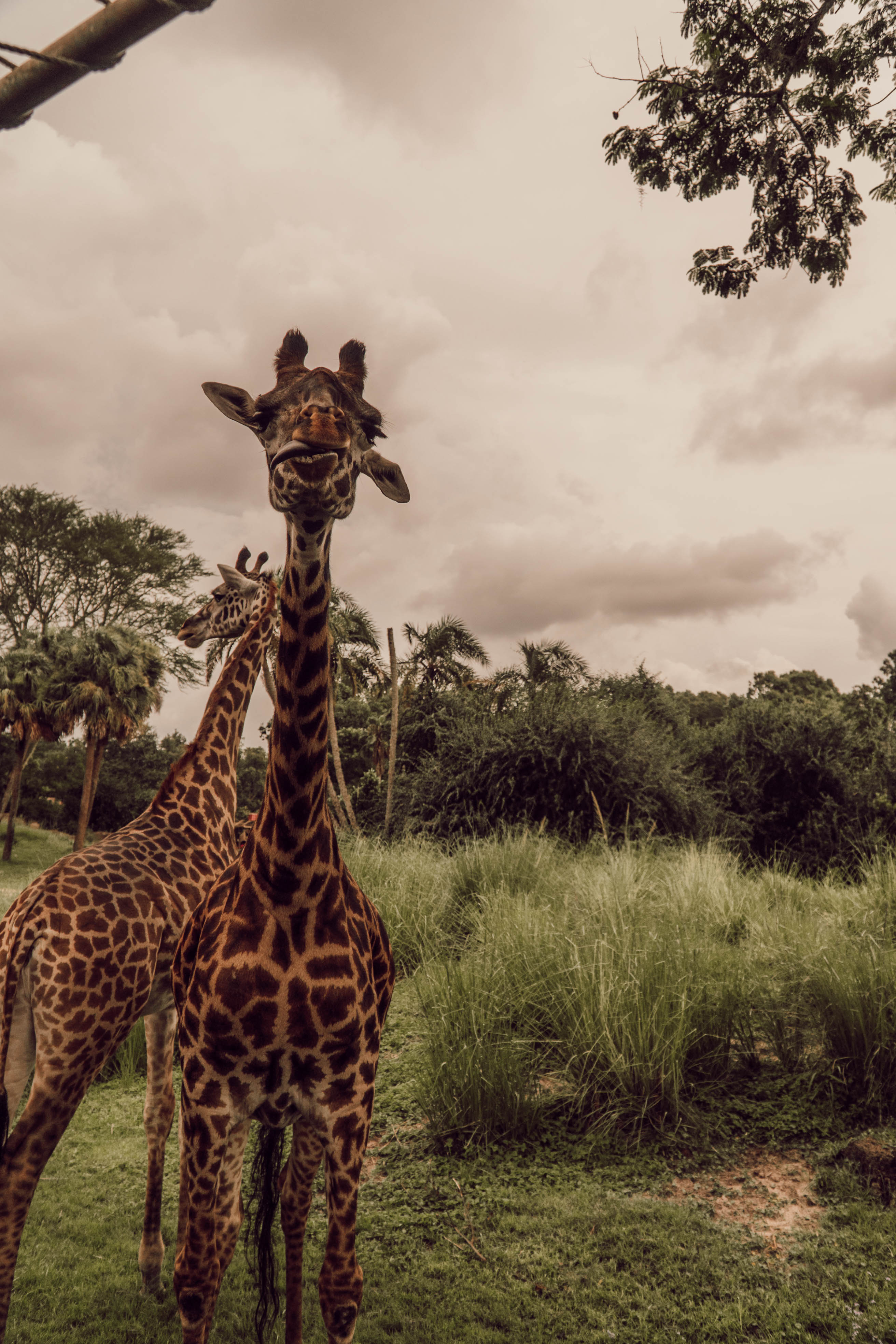 Wander Often. Wonder Always.
Travel Photography