Thankful Thursday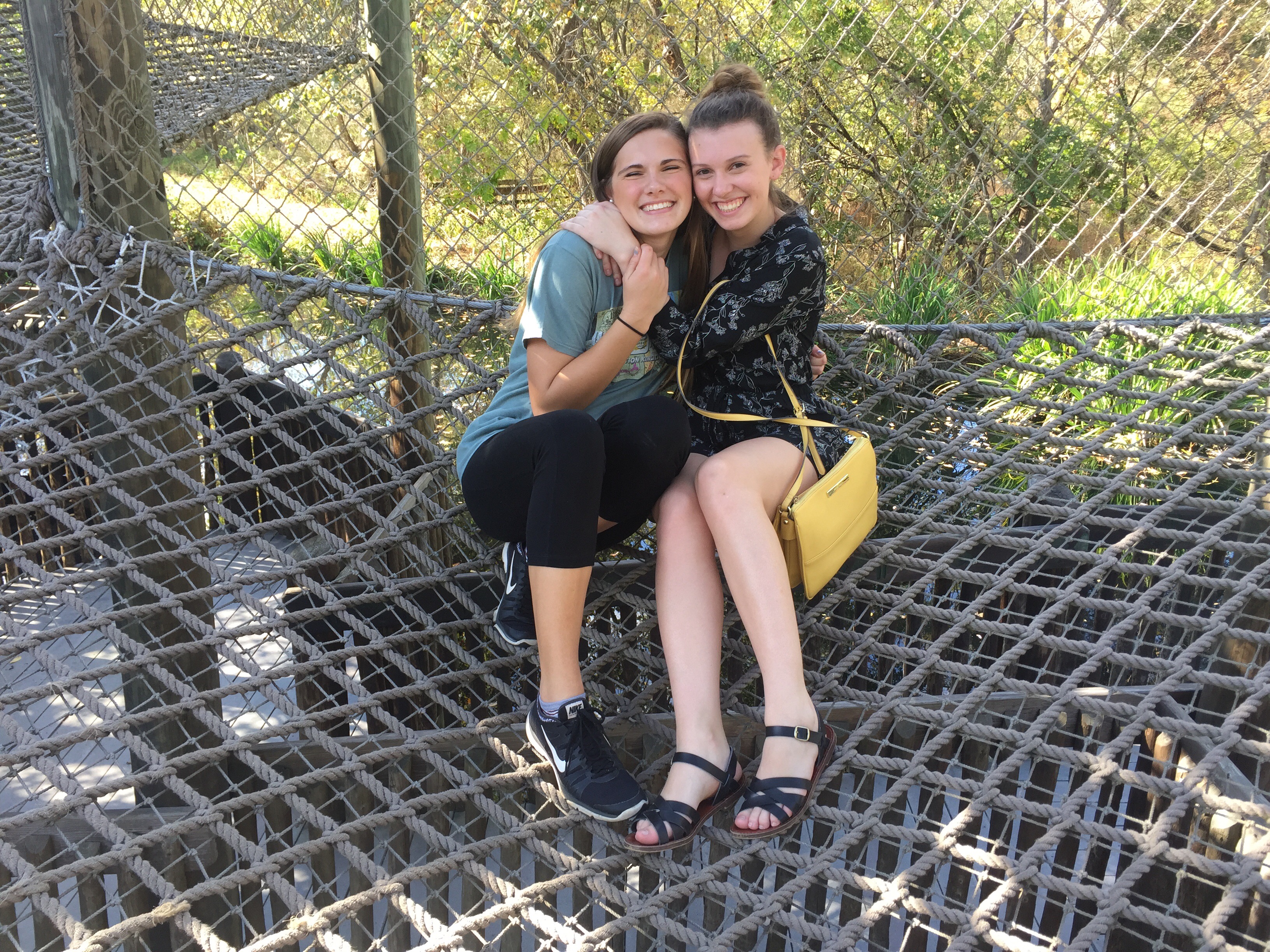 Thanksgiving is just around the corner so here it goes.
I'm thankful for my friends. Particularly 3 Bronwyn, Taylor, and Natalie. Those 3 girls have been my faithful best friends the last 3 years and constantly keep me smiling and laughing. I am so thankful they have put up with my crazy self and all my talking. (Even though I know they tune me out half the time) I'm thankful that they always have my back. I'm thankful for our many adventures through the last year and all the crazy things we do. I am thankful for there loving heats and how genuine they are. I am thnakful that they are never trying to be someone else and gernerally stay true to themselves. I am for all our many waffle house dates and all our shoe pictures. I am thankful for camping nights, drive in dates, and exploring abandoned places. I am thankful for everything about these three.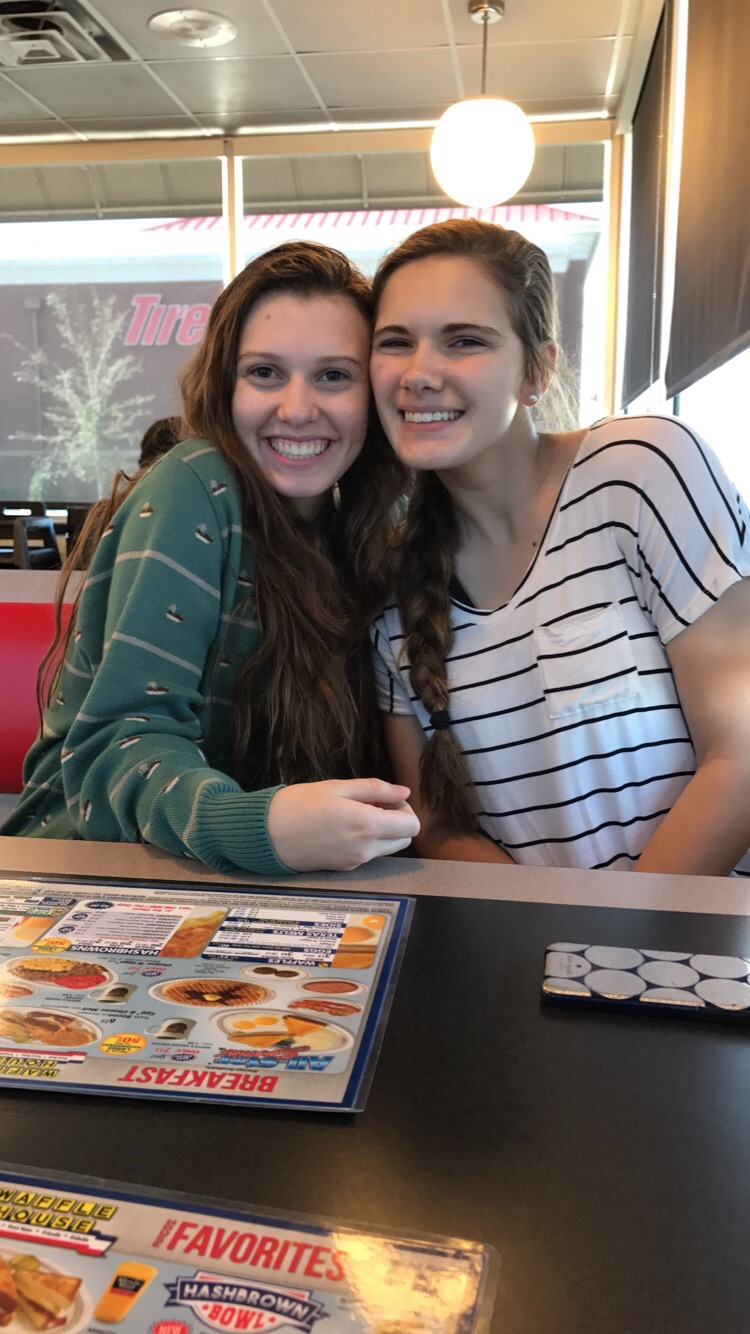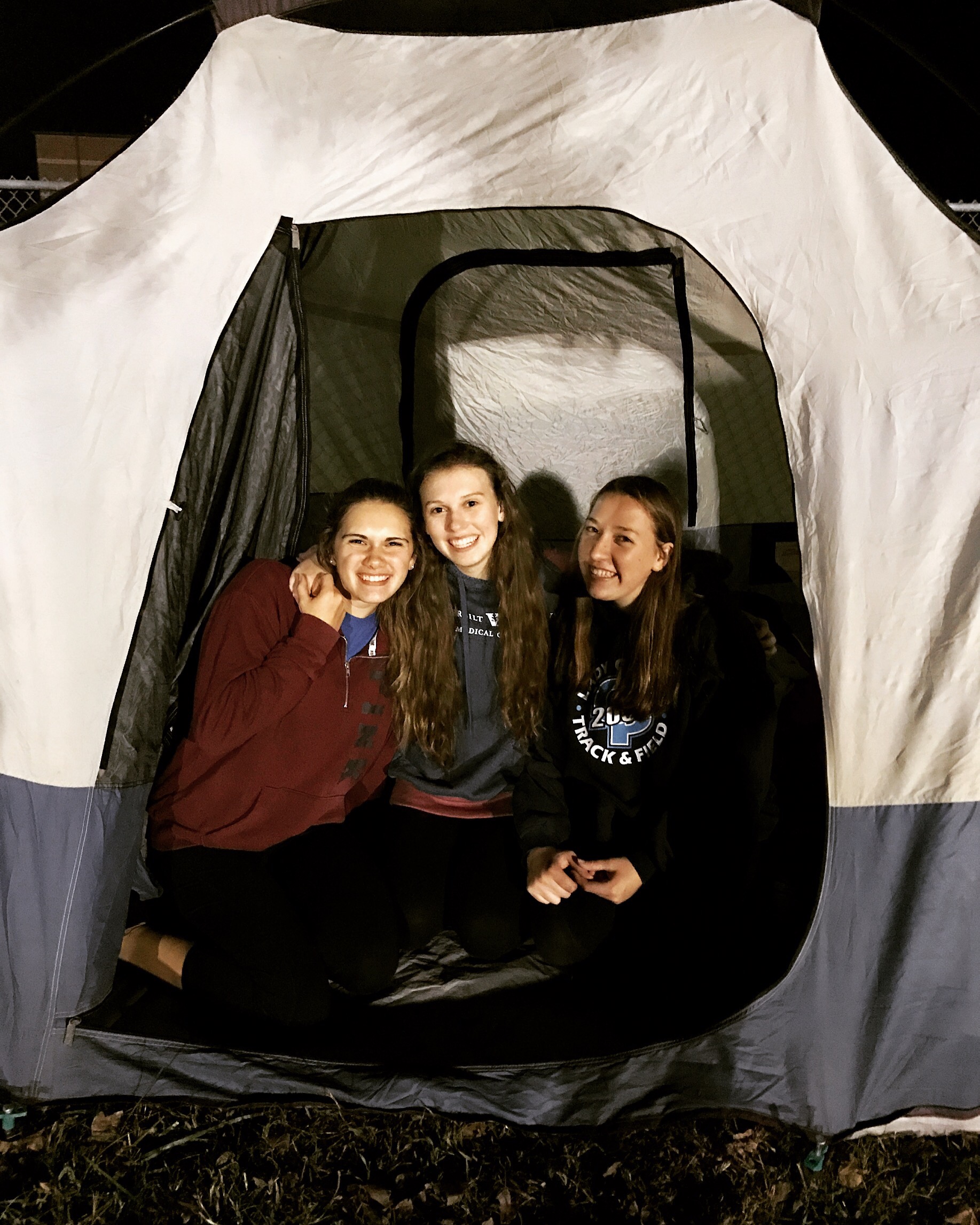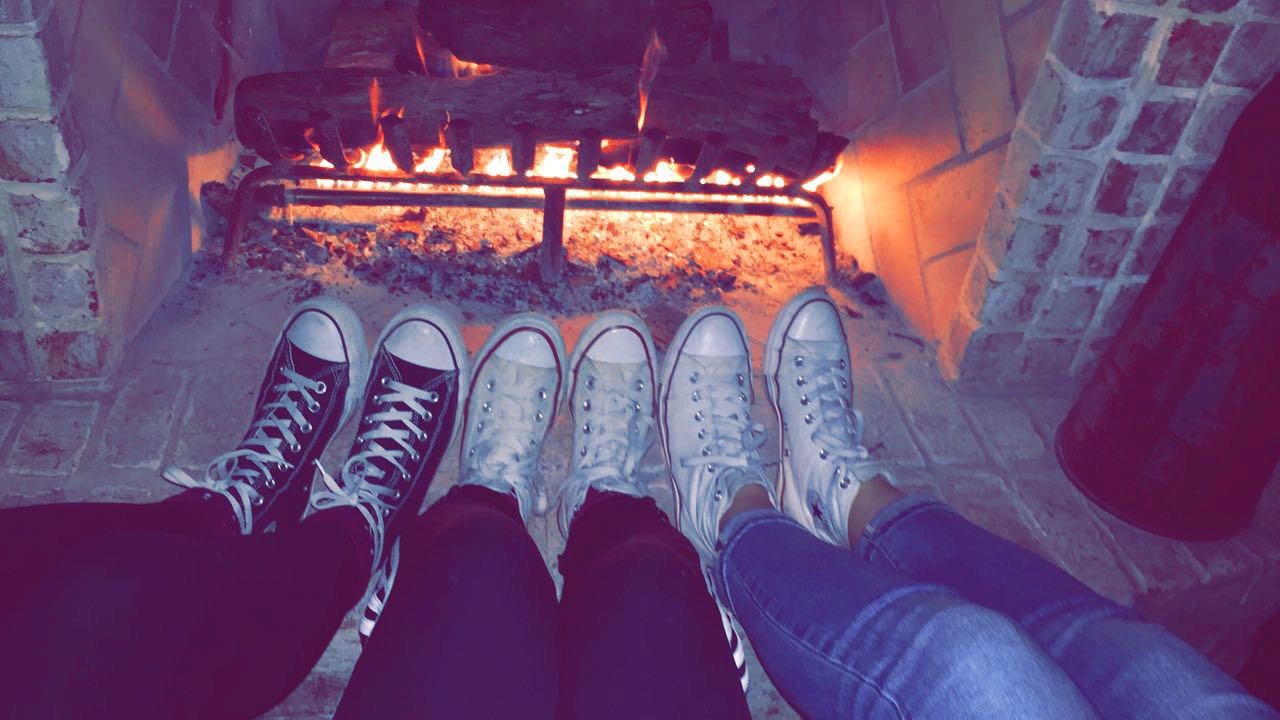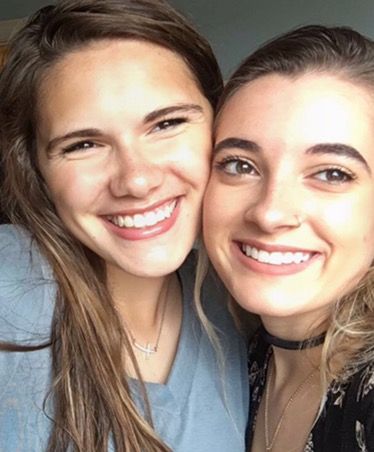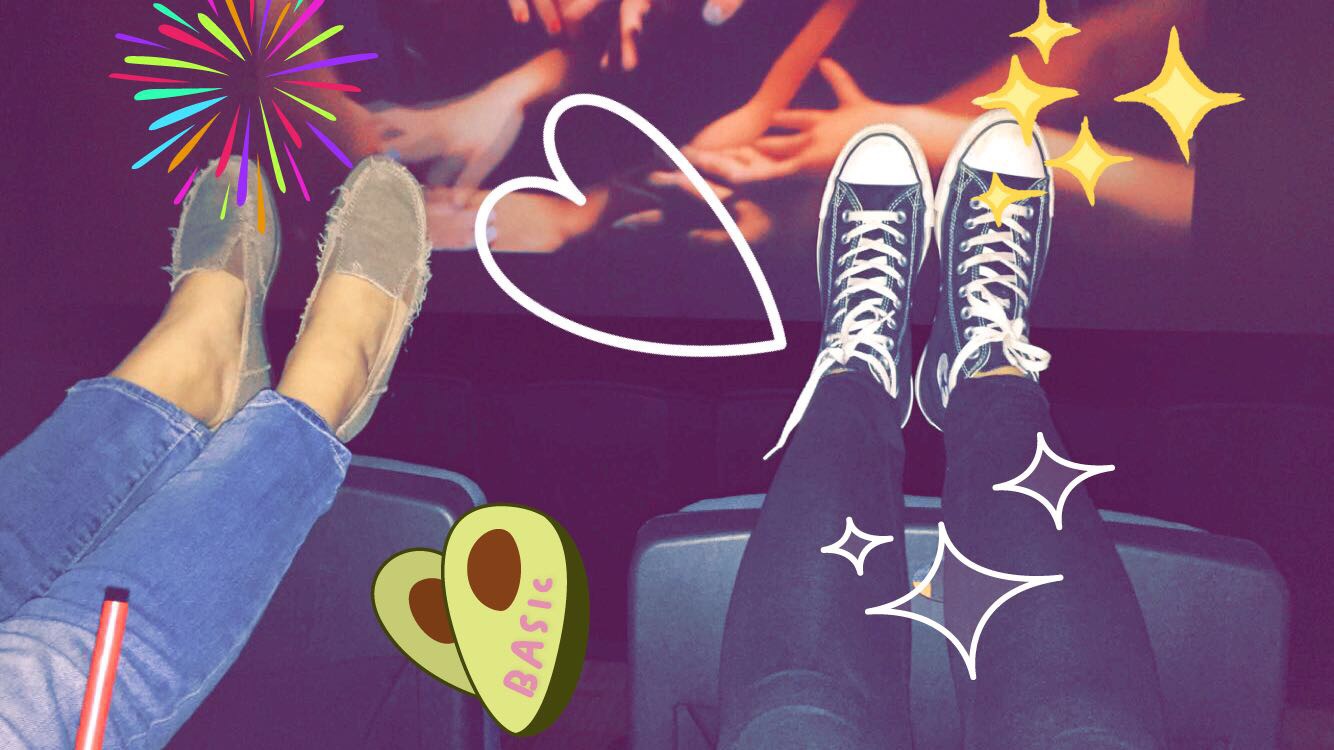 I am thankful for my family. I am thankful that they are always there for me no matter the circumstance. The last year has been a rough one with losing many relative and so many other factors. I am so thankful that I have them around to go through all of it with. I am thankful that they always know what i'm going through or they atleast try to. I am thankful for my sister who is also my best friend. I am thankful that she is driving now and we have become closer friends. Her driving has brought us closer than ever because we actually have time to miss eachother since we aren't together 24/7 anymore. I am thankful for my parents and how much they love me. No matter how many stupid things I do they always want to be around me. I'm thankful for my mom and how nosy she is (i know that's weird to be thankful for) and how I can tell her everything. I am thankful for my dad and how much i am like him. I am thankful for how much I am like both my parents because they are pretty awesome people.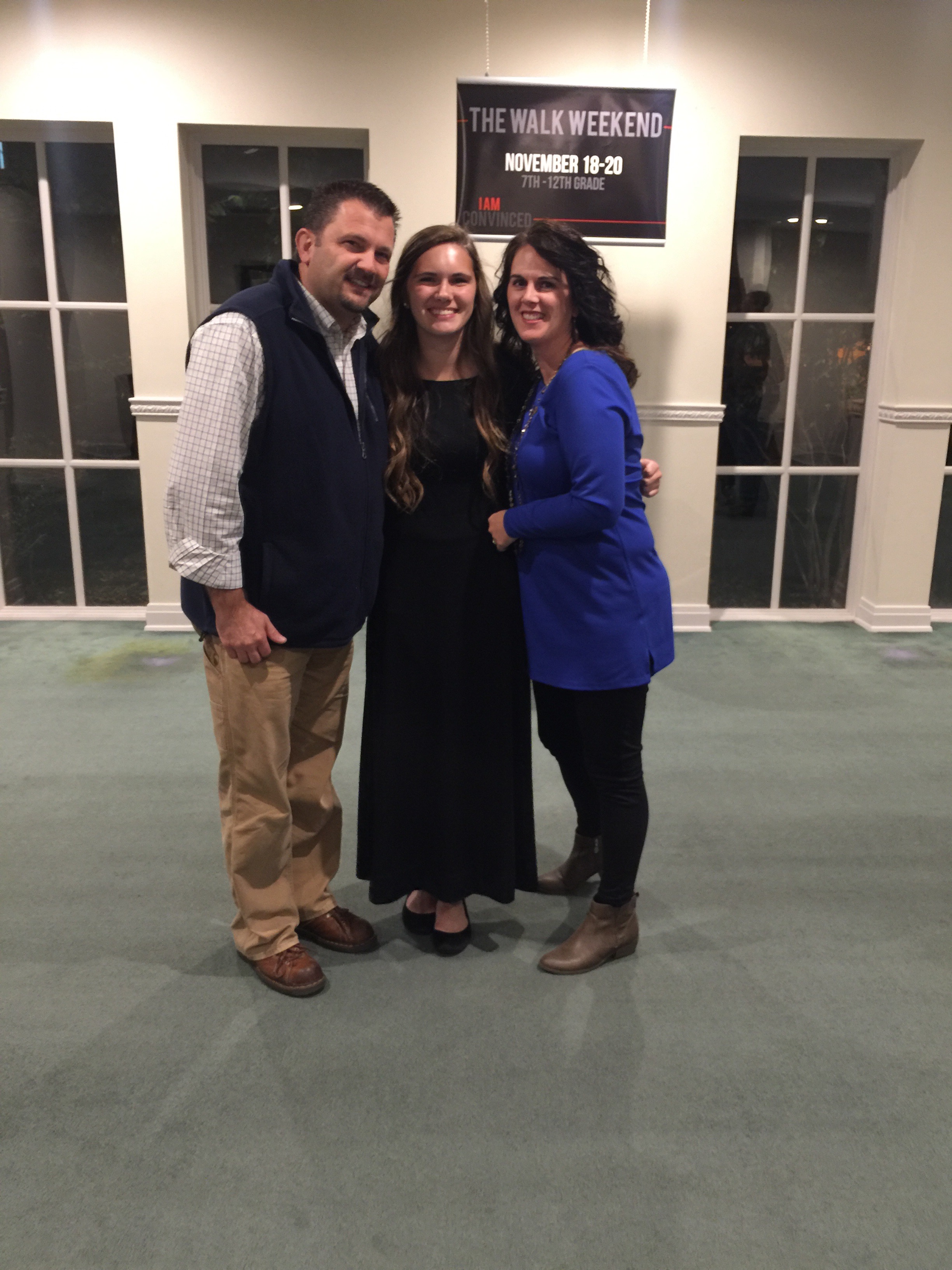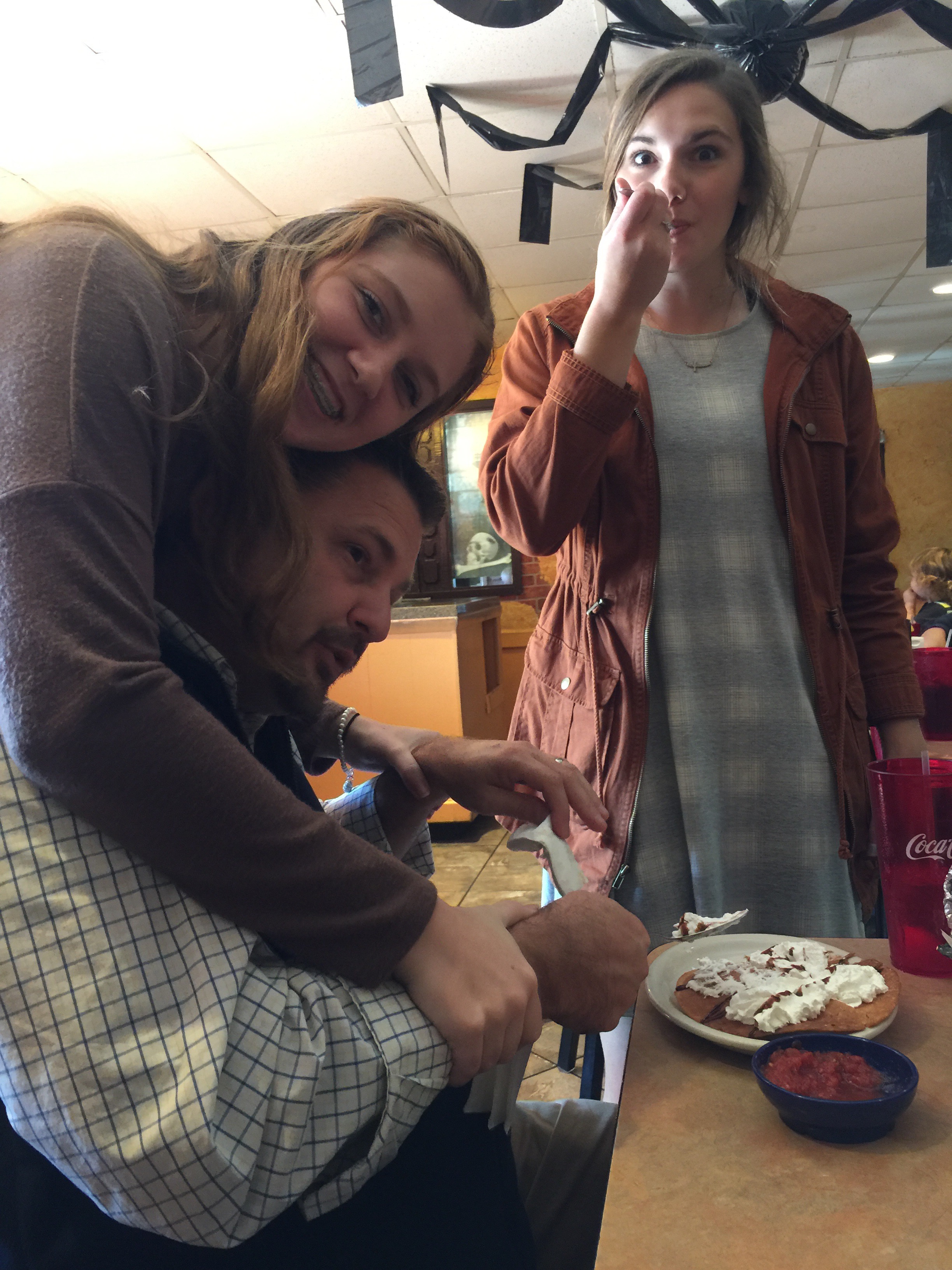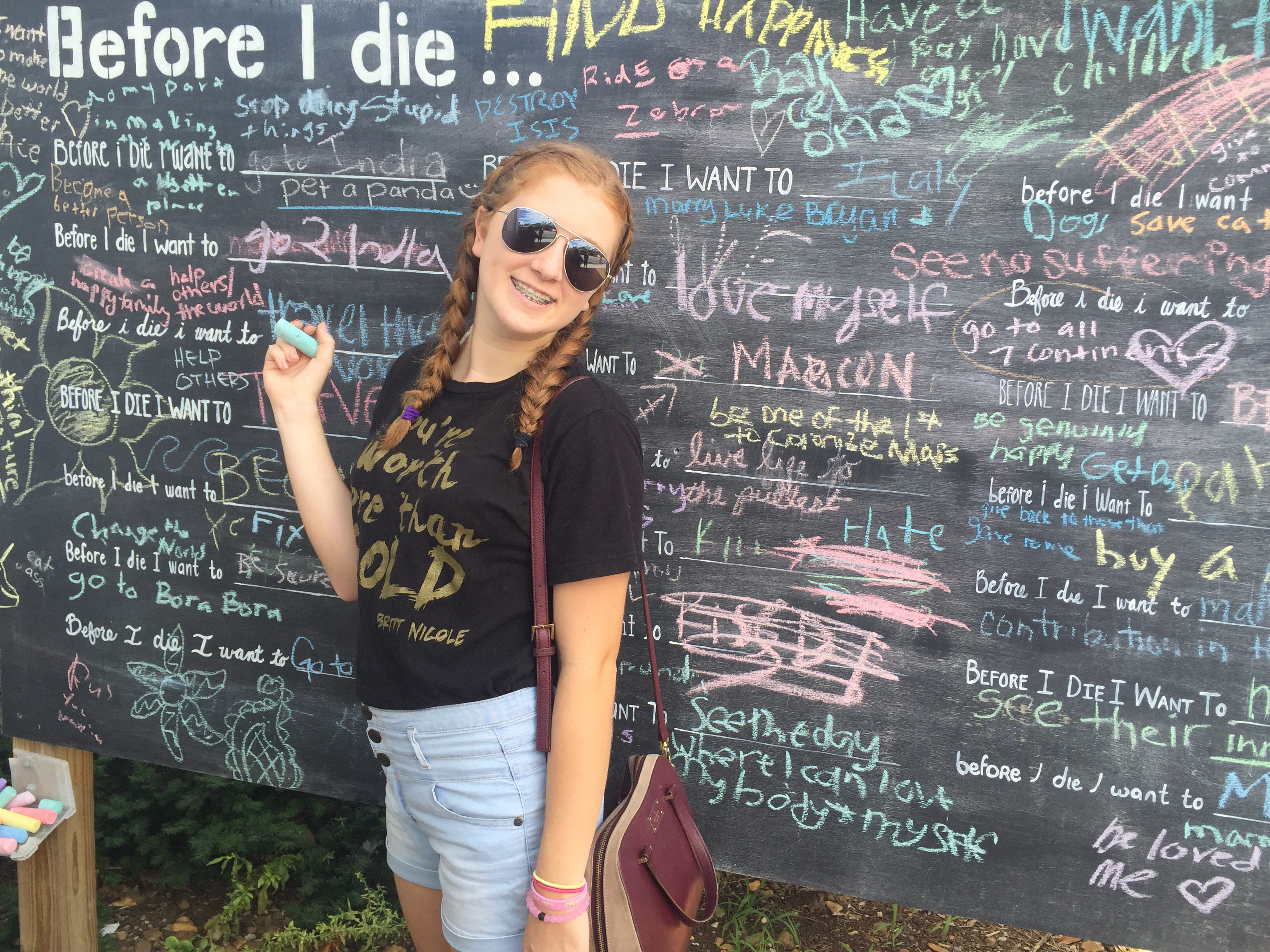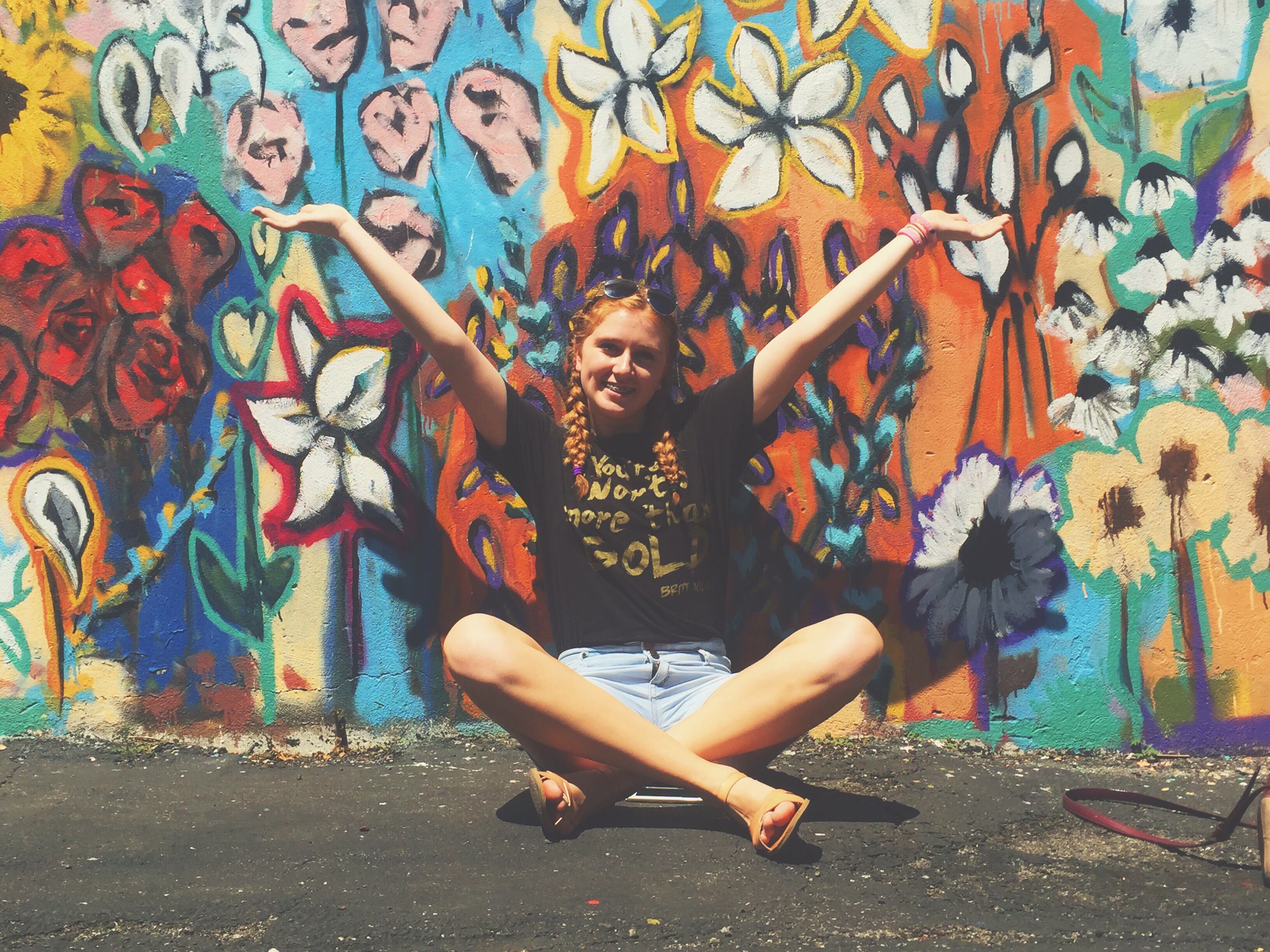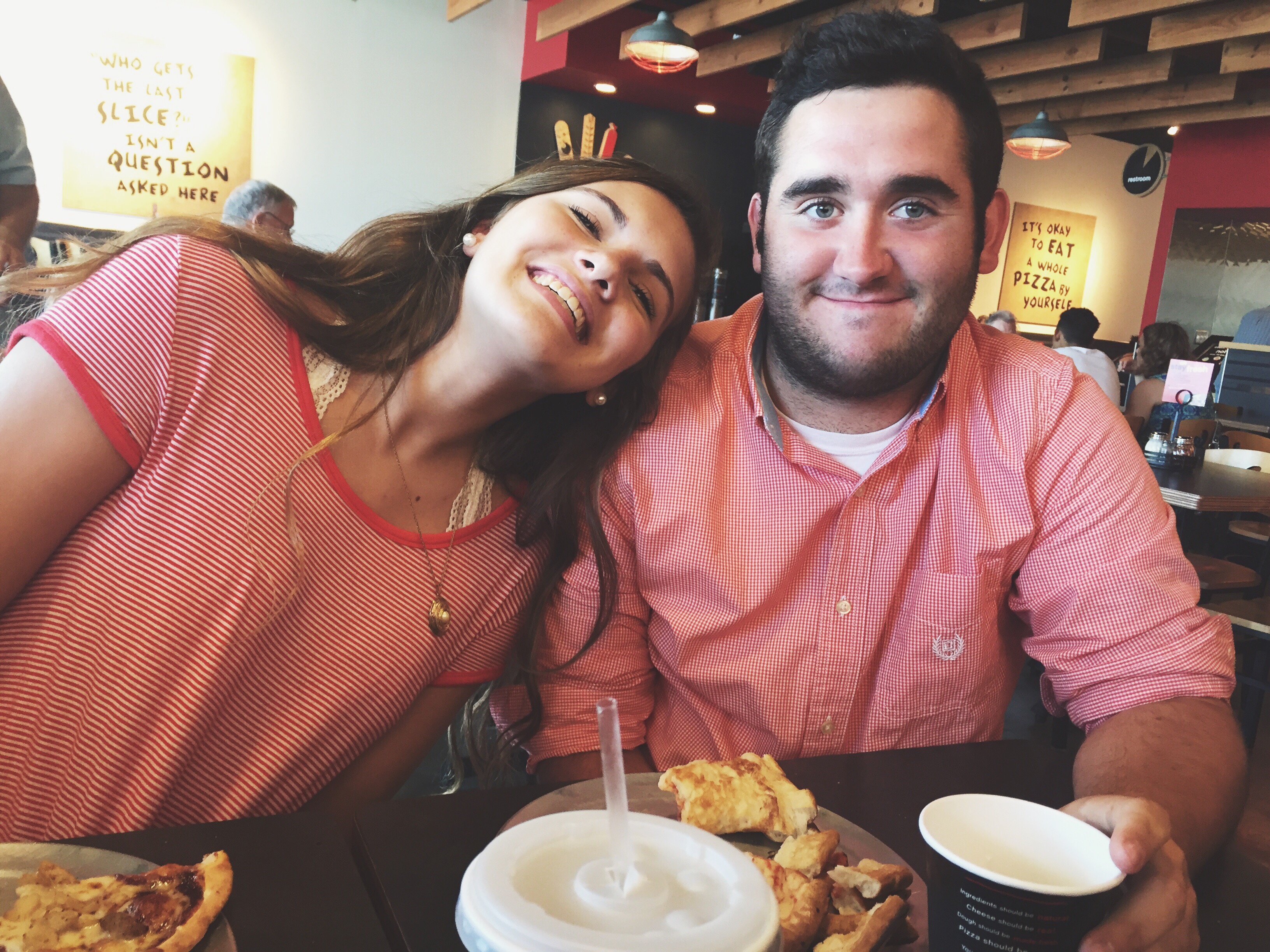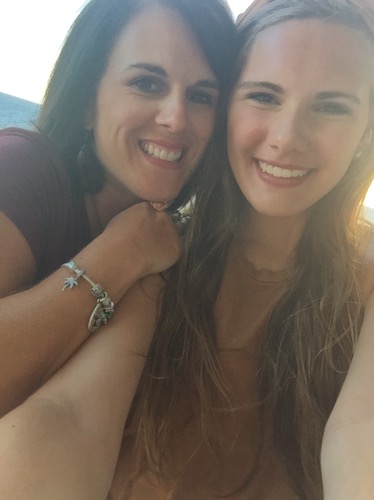 So there you have the first thankful Thurrsday. Comment down below what you are thankful for and as we go through the holiday season I challenge you to remeber to be thankful. Check next week for another.